A little update
Wow, so sorry everyone! I got so far behind this week and I hate when that happens. I got hit Sunday afternoon with a terrible cold and it's had me completely out of commission this week. I wasn't sure I was ever going to get past the peak of it but luckily tonight I feel like I may be on the mend. A little headache and a few sore ribs from coughing but recovering none the less so back to business as usual (hopefully) tomorrow
I have finally started to catch up I think and I have everything written down on my list. I wanted to update you all and let you know where you are and what's going on with your order.
Current List:
I've emailed
Smilga
our Summer Giveaway winner and will be getting her gifts ready to go out too. Stay tuned for another giveaway very soon.
I've gotten
Karine
and
Jazz
mostly finished up and will be taking photos and prepping those to ship this weekend.
Cindy'
s box will also be wrapped to ship this weekend. THANK YOU all for being patient with me.
The next two in line are
Joyce
and
Jill
and I'm hoping to have those started by Monday and finished up for you quickly.
Melissa
and
Emma
you ladies are next in line,
Miniature orders in the shop will be packed and shipped this weekend also.
There's a new Blythe box coming soon for the Etsy shop so keep watch for that. It will be complete and ready to ship.
Also working on a new project or two and I'm really excited about those. One for sale, one for me :) Another for me, maybe two for you. I've just been laying around all week thinking of things to build. My mind keeps dreaming up things even when I can't do them so I keep writing down ideas.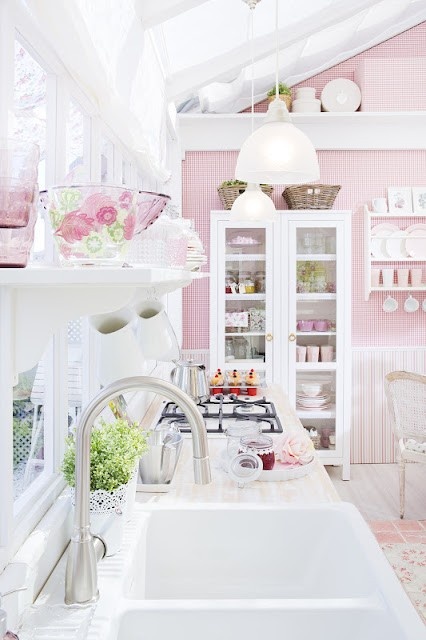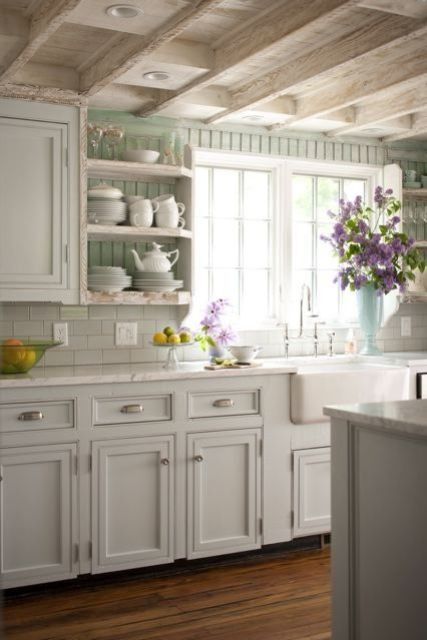 I will be focusing mostly on 1:12 scale miniature roomboxes and Blythe finished roomboxes for a while but will still be taking custom orders on furnished roomboxes if someone wants to order. There will also be a dollhouse up soon. I've been dreaming of a little summer gardening.
And new miniatures and painted furniture I've been working on.....
Hope you all have a wonderful weekend and stay healthy. Glad you can't catch germs reading this xoxoxo